What Is It?
The application of business management techniques, organizational psychology, and behavioral economics to identify and prevent barriers due to personal or institutional fear from inhibiting organizational success like not meeting a goal or losing decision rights.
How Can Barrier Analysis Help You?
Creates insights into the root causes of barriers and their evolution from parochialism to territorialism to empire building—free your organization from cumbersome bureaucracy and conflict, and align policies, practices, and goals toward a common mission.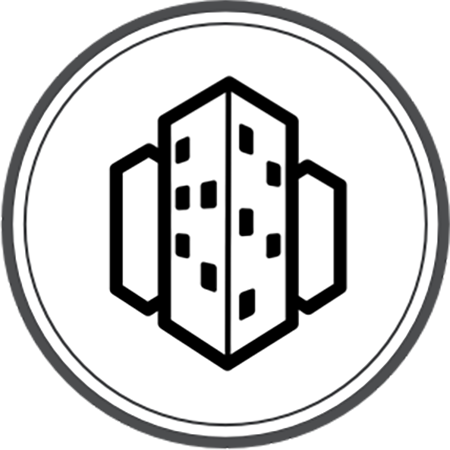 Immersion
Gain a deeper understanding of organizational initiatives, practices, policies, and culture; look for alignments and misalignments; and generate hypotheses, guides, surveys, and interview protocols.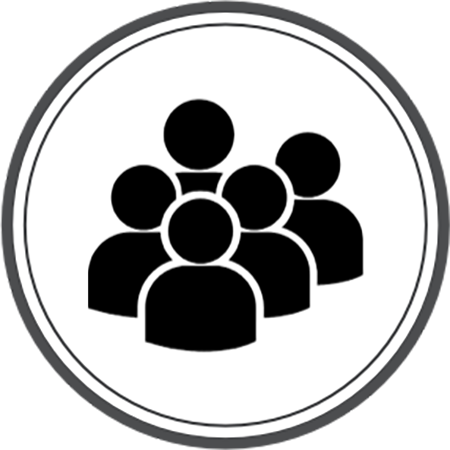 Exploration
Conduct in-depth interviews with senior executives and functional managers, and as well as focus groups with front-line employees and supervisors to identify key barriers and their root causes.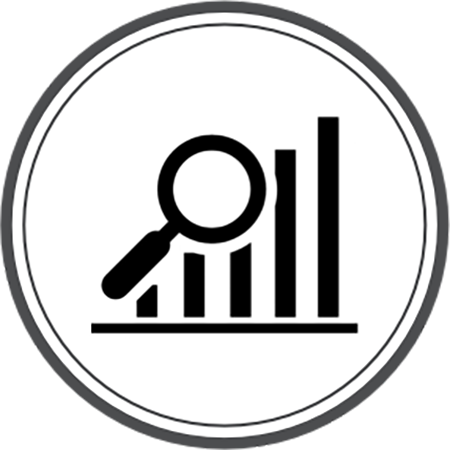 Analysis
Assess barriers and establish priorities based on cost and effort; prioritize barriers based on cost/harm versus overall success; and identify long term payoffs based on higher cost/effort barriers.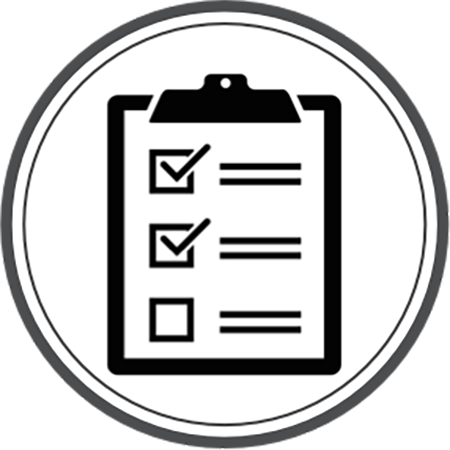 Removal
Work with management to remove prioritized barriers based on difficulty and, impact; and prevent barriers from returning through internal actions and focused barrier removal activity.