COLLEGIALITY CULTURE
NSI is a flat organization that fosters a culture of openness, cooperation, and collegiality. We value honesty, integrity, inclusiveness, opportunity and empowerment. We welcome, value and respect the inputs and ideas from everyone, without exception. We strive to continuously learn from one another in order to reach the highest standards and excellence. To learn more about our culture, read on and watch the video clips from the NSI employees themselves.
---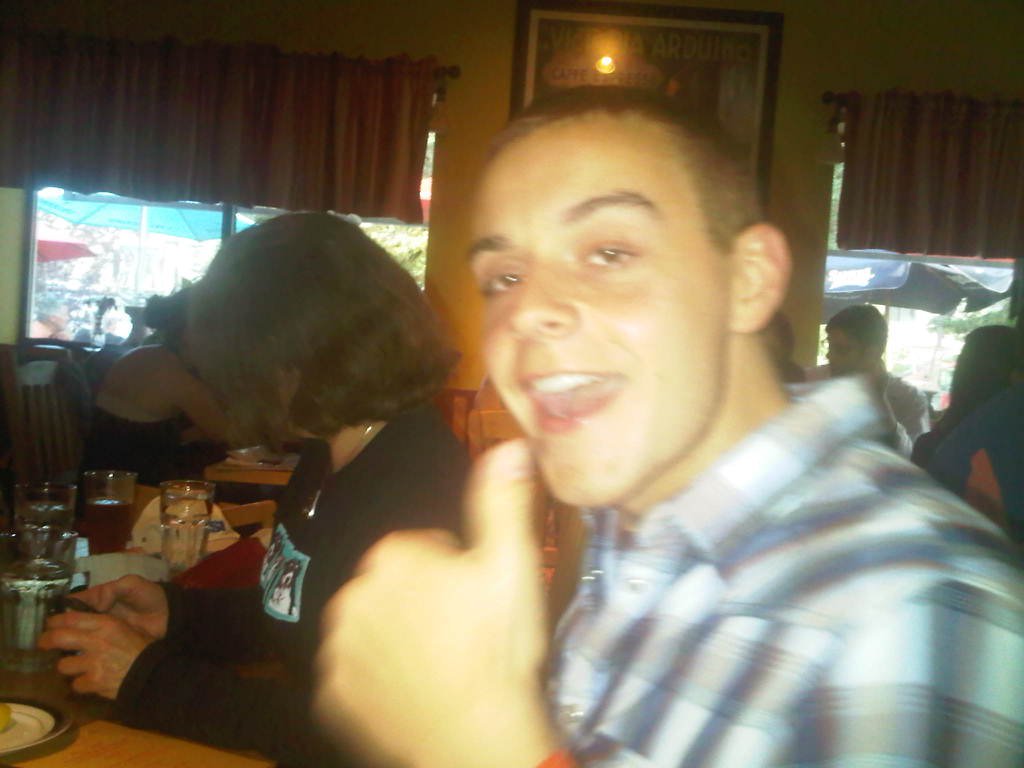 One of my favorite things about NSI is the empowerment and that everyone's thoughts, ideas and opinions are encouraged and taken into consideration for nearly every aspect of operation, regardless of one's rank, title or seniority.
George Popp
---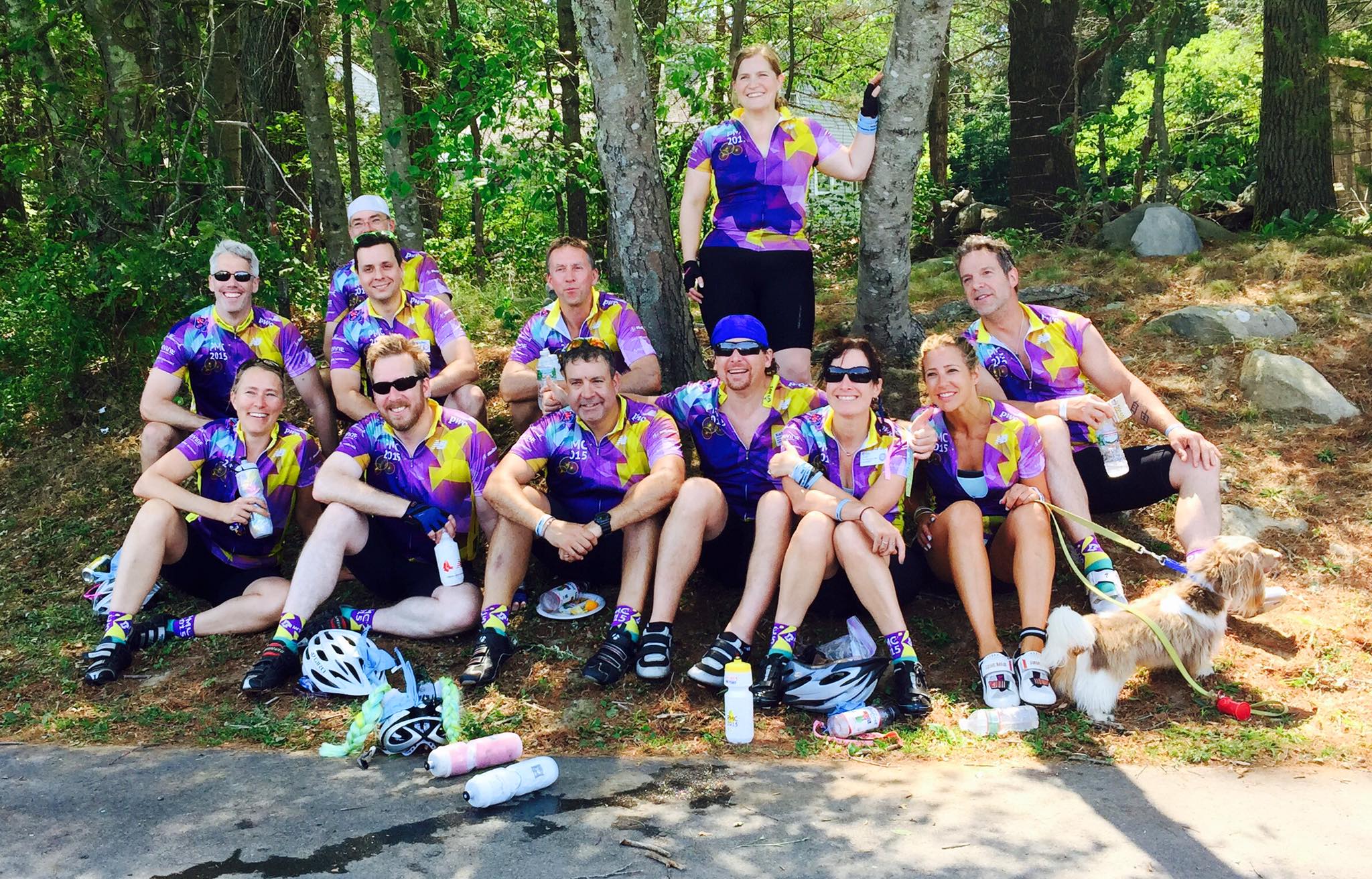 Charitable giving is a significant priority at NSI. Here is Bob at a rest stop with his team during his 2-day, 192 mile bike ride from Sturbridge, MA to Provincetown, MA for the Pan Mass Challenge which is an annual fundraising event for the Dana Farber Cancer Institute.
---
PHOTO GALLERY
A tradition of NSI is to conduct annual offsites and picnics at various locations across the country. We have visited Boston, MA; Estes Park, Colorado; Kennebunkport, ME; Park City, UT; Portland, OR; Austin, TX; and Atlanta, GA. Check out our photo gallery.