What Is It?
A robust and flexible system for measuring and assessing dignity—the capacity to live by one's standards and principles emotionally, interpersonally, and experientially—in the workplace and during interactions with customers and employees.
How Can Dignity Analysis Help You?
Show how to uphold dignity in the workplace, treat people in a fair and respectful manner, increase people's acceptance of decisions regardless of outcome, improve customer/employee engagement and satisfaction, and monitor dignity violations.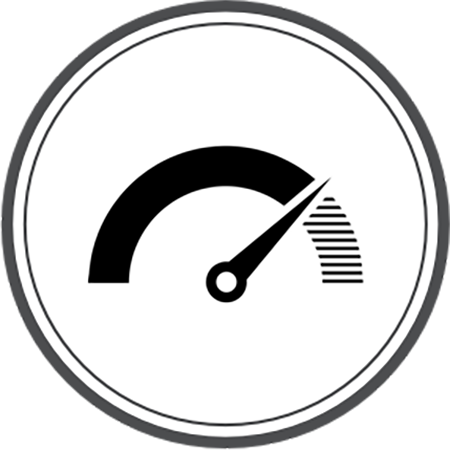 Measure
Assess the current level of dignity performance in the workplace across the dignity dimensions: interpersonal, emotional, and experiential; and survey stakeholders, employees, and customers.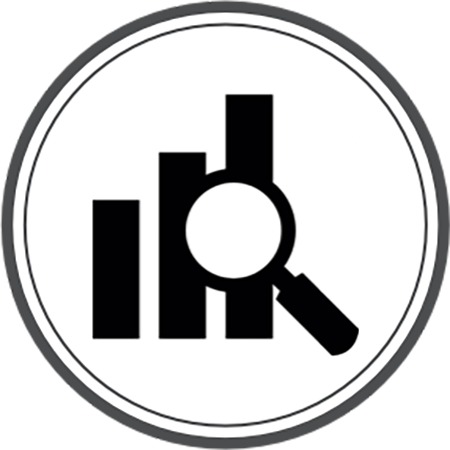 Activate
Conduct a qualitative assessment of the internal processes, practices, policies, and priorities to identify the potential areas of dignity violations and opportunities for enhancing dignity overall.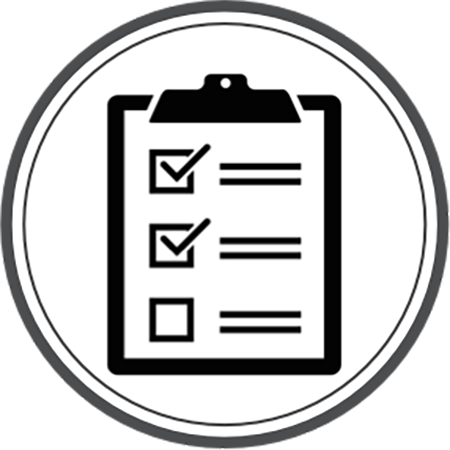 Perform
Identify and implement actions that need to take place by stakeholders, supervisors, and employees to improve the dignity components, to remove and mitigate barriers, and to leverage enablers.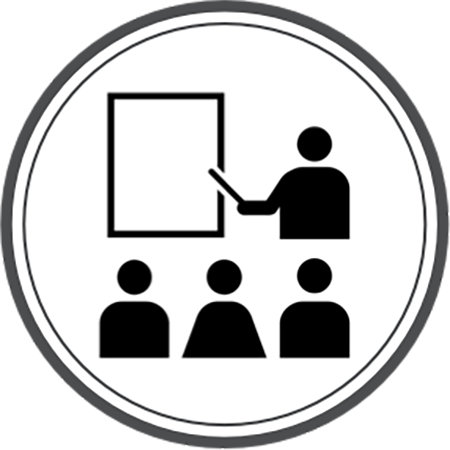 Train/Sustain
Implement a training program that aligns systems, processes, policies, and service delivery to uphold the core three components of emotional, interpersonal, and experiential dignity elements.