DIGNITY ANALYSIS APPLICATIONS
NSI has used dignity analysis in support of several client initiatives to assess individual and group interactions for adherence to, or violations of, dignity themes, such as trust, voice, identity, and respect. Dignity assessments enable examination of a broad range of outcomes, such as satisfaction, engagement, decision acceptance, advocacy, and loyalty.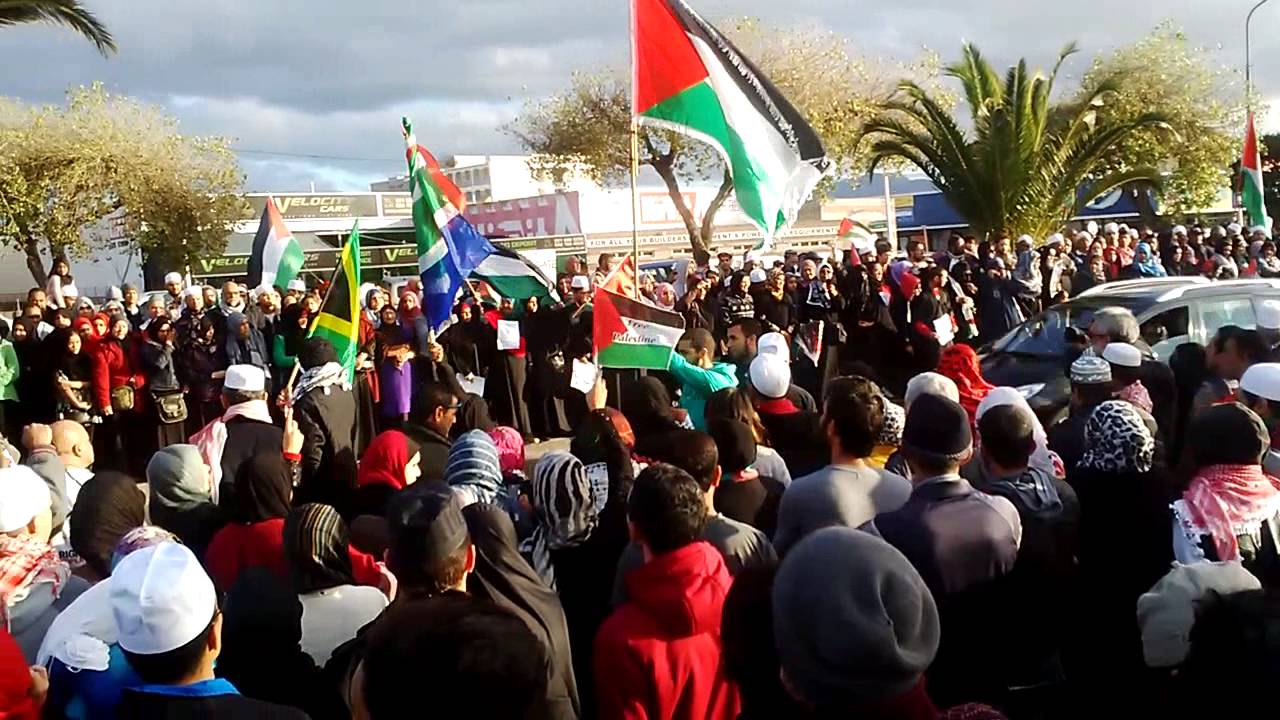 Challenges to Palestinian Internal Security
What are the critical areas of security sector reform required to make civil society work within the Palestinian Authority and across the territories versus the status quo?
NSI contributed to an effort to identify Palestinian security sector reform measures that would assist in fostering a healthy and transparent relationship between the Palestinian security sector and Palestinian civil society in the West Bank. NSI utilized a two stage analytic method that identified impediments, or barriers, to the provision of security by the Palestinian security sector consistent with acceptable practices of modern security forces and in alignment with civil society's expectations. Though the focus of this work primarily was on identifying barriers, our assessment indicated several areas of dignity violation that resulted from these impediments, suggesting that future work would benefit from conducting a deeper dignity analysis. For example, the PASF's failure to treat citizens respectfully combined with a broader atmosphere of fear of oppression were identified as critical dignity violations in group interactions. Moreover, these violations tied closely into the concept of justice—a central principle in the Palestinian psyche and culture.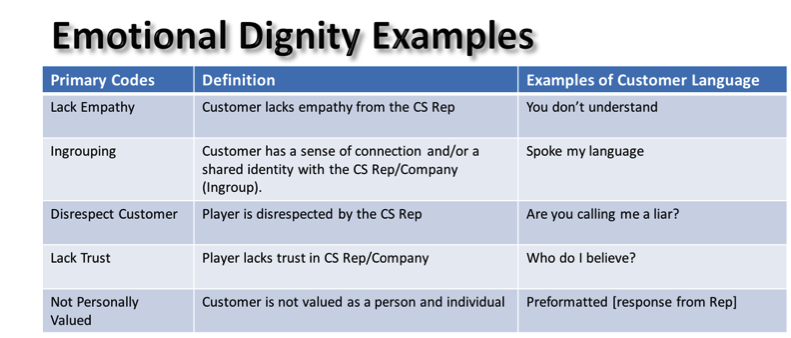 Coaching Dignity in a Customer Service Setting
NSI developed a tailored dignity coaching module for a leading entertainment company, following a period of immersion in the corporate culture and voice of the customer base. Unlike training focused on scripts, NSI's approach instead provided guidelines empowering customer service representatives to flexibly apply concepts designed to minimize dignity violations and increase dignity enhancement in their interactions with customers. The training focused on eleven core dignity concepts relevant to customer interactions, using language from actual customers to provide insight into the "sound" of potential dignity violations versus dignity enhancements. Coaching recommendations were also derived from core social scientific concepts, and were specifically tailored for this clients' needs and customers.
---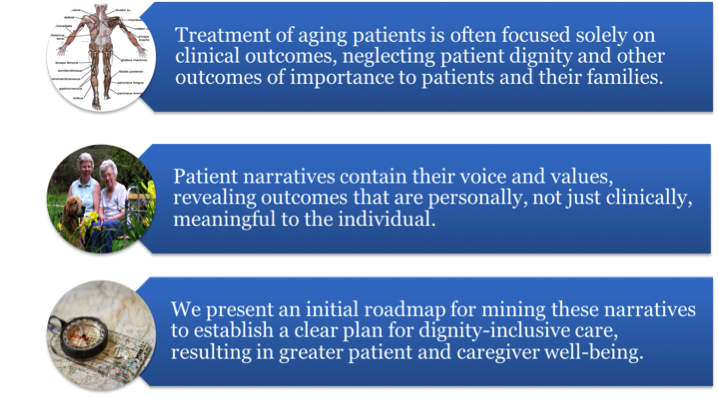 Dignity in Aging and Advanced Care
NSI worked with one of our collaborators in the healthcare space to present on dignity in aging and advanced care at the annual 2015 Aging in America conference of the American Society on Aging. The presentation examined how a focus on patient voice and values can enable well-being. After defining dignity and its components, the session provided attendees with insight into dignity and its importance to healthcare through the use of case studies, group exercises, and thematic deep dives. A model and process for mining patient narratives was proposed, with the goal of enabling participants to proactively enact change toward enhancing dignity in healthcare and related settings.
---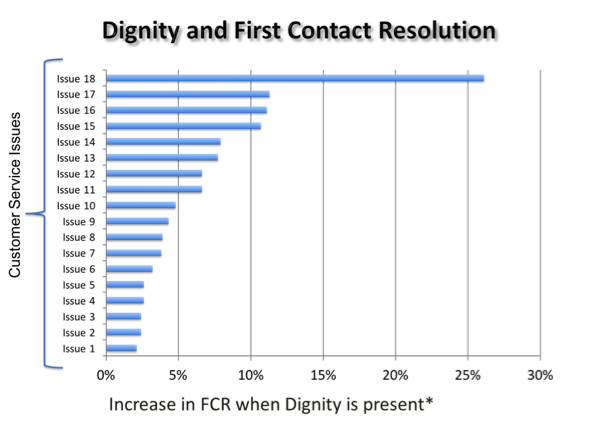 Dignity and Customer Service KPIs
As part of work NSI conducted for a major entertainment company, we explored the relationship between dignity and several important key performance indicators. We found that, across 18 types of service issues, an increase in dignity was associated with an increase—up to 26%—in first contact resolution (FCR). Additionally, across 11 types of service issues examined, we found that treating people with dignity took less time (and not simply because the customer service representative said yes). Increasing dignity also had a greater association with satisfaction with wait time (SWT) than did shortening the actual wait time itself. In fact, across all issues examined, we found that—to increase SWT by 5%, one could reduce resolution time by a factor of ten—OR –simply increase dignity scores by about 7%. Similarly, dignity has a positive effect on customer engagement, with increased dignity associated with an average 38% increase in product usage in the 30 days following a given customer service interaction)—a finding that held across varying customer service issues.
---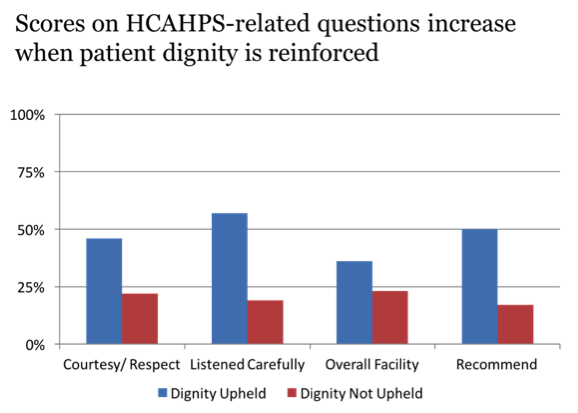 Measurable Effect of Dignity on Source of Hospital Funding
In an initial study conducted by NSI, the relationship between dignity and an index composed of variables similar to those used in the Hospital Consumer Assessment of Healthcare Providers and Systems (HCAHPS) survey was examined. The Patient Protection and Affordable Care Act of 2010 includes HCAHPS performance in assessing the value-based incentive payment to be made to hospitals (HCAHPS Fact Sheet, May 2012). In this study, dignity showed a clear and direct positive association with index scores, providing preliminary evidence that improving patients' perceptions of being treated with dignity during their health care experiences has a measurable effect on source of hospital funding. At observed levels of performance, a 5-10% increase in the dignity index could result in a boost of more than 25 percentile points on HCAHPS scores. For a 300mm hospital, improving from the 50th to the 75th percentile would equate to an additional 1.5M in profit per year.
---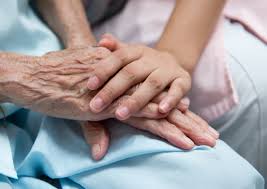 Dignity-Based Approach to Advance Care Planning
Along with a recognized expert in palliative care, NSI developed a proposal for a dignity-based intervention to advance care planning within the context of early palliative care screening and consultation. The dignity intervention was expected to increase the proportion of patients whose care matched their specified preference, improve patient and family satisfaction with care, increase hospice referrals, and decrease readmissions and average total direct costs of hospitalization.
---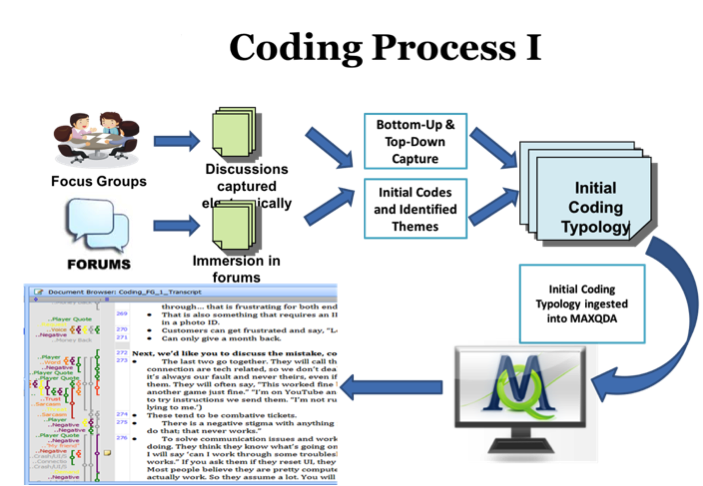 Mining for Dignity Content in Customer Feedback
As part of work NSI conducted for a major entertainment company, we constructed a tailored codebook composed of dignity concepts and associated phrases, drawn from an extensive deep dive of customer feedback forums and focus groups with customer service representatives. We then worked with a collaborative partner to automate capture of this dignity content with a user-friendly software tool. This content could then be mined for multiple purposes, including providing specific feedback on dignity performance to customer service representatives, as well as providing insight at multiple time points into customers' experience using a cost-effective and unobtrusive approach.
---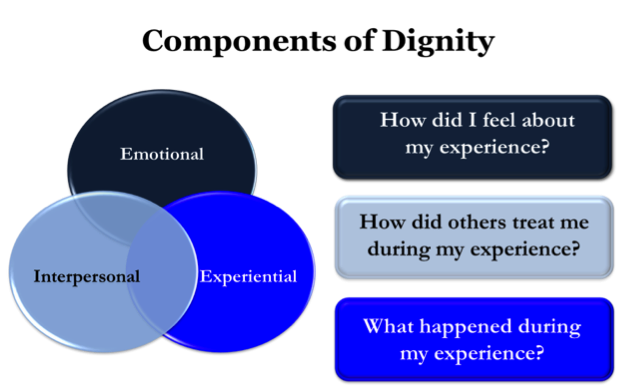 The Components of Dignity: What Matters, and How to Manage It
NSI team members presented on dignity at the annual 2013 Aging in America conference of the American Society on Aging. This presentation provided attendees with an overview of the concept of dignity and its components, and discussed dignity as a controllable variable that can be leveraged to influence important outcomes such as patient satisfaction, engagement, and adherence to medical regimens.