What Is It?
The application of multidisciplinary social science techniques and various analytic methods to understand the diversity and complexity of human behavior as it manifests in the social world in societal, political, economic, social, and cultural contexts.
How Can Human Behavior Analytics Help You?
Provides critical insights and a richer, deeper understanding of human behavior by distilling, reducing, generalizing, and explaining it in broader and unifying terms, themes, and patterns enabling smarter, more reliable, and holistic decision-making.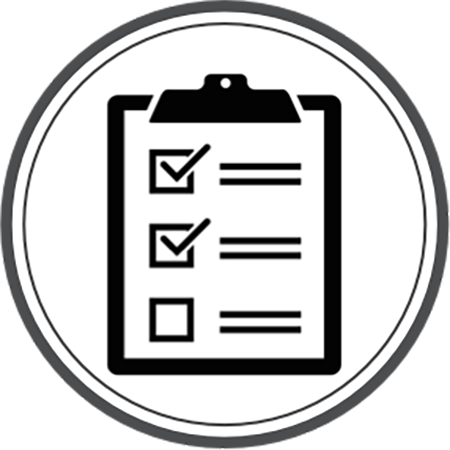 Specification | Design
Utilize and apply methodologically sound designs from experimental research and survey design to collect the right type and amount of data to analyze and maximize multidisciplinary insight.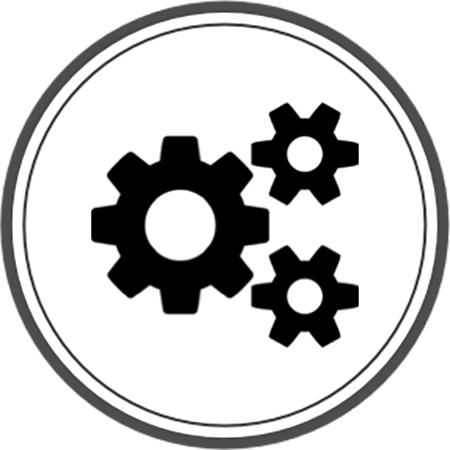 Data Processing
Process qualitative data using academically rigorous, non-proprietary coding methods, and integrate qualitative data from surveys, focus groups, interviews, and other sources with quantitative data.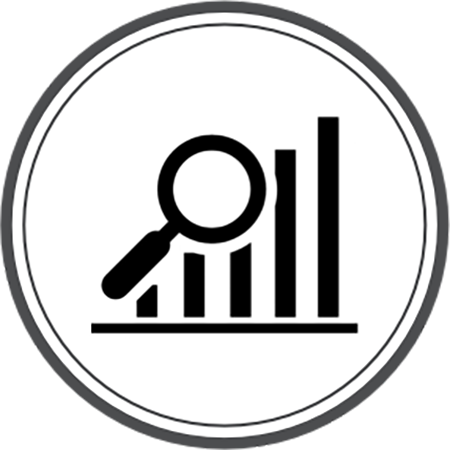 Analysis
Apply a broad set of formal, empirical qualitative and quantitative analytic methods to distill, reduce, generalize, and explain human behavior complexity in broad, unifying terms, themes, and patterns.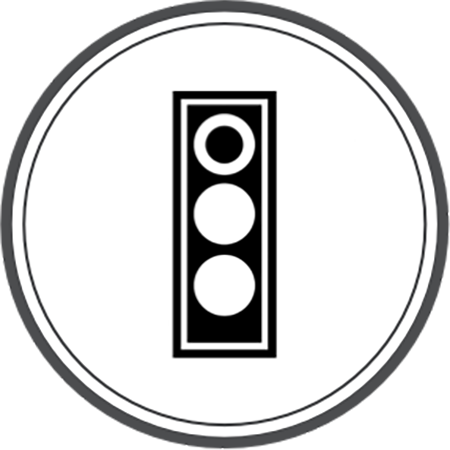 Psychometrics
Design, construct, and tailor measurement scales and instruments to produce objective, precise, reliable and valid results across multidisciplinary contexts for various market segments.