VIRTUAL LIFE AT NSI
NSI has been virtually organized since its founding in 2007 with employees working out of home offices from across the country. It is one of our greatest perks because it allows NSI employees to effectively manage and balance their professional and personal lives. It also enables the company to recruit top-caliber employees independent of their physical location. To learn more about the "virtual" life at NSI, read on and watch the video clips from the NSI employees themselves.
---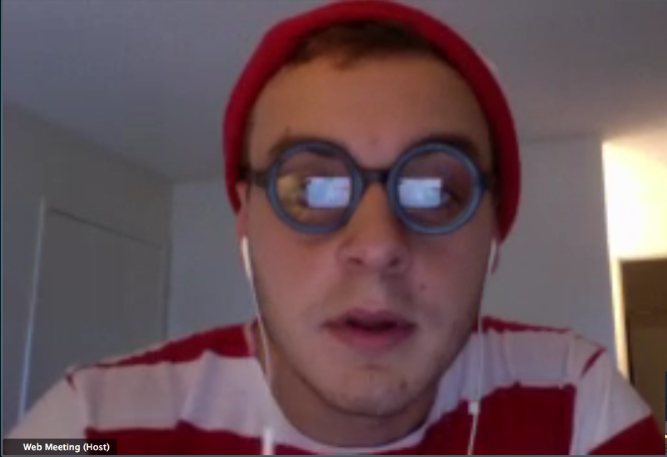 Because NSI is virtually organized, we rely heavily on modern IT and communications technology like cell phones, emails, text, teleconferences, and webex. Here is George at the weekly SMA webex which happened to fall on October 31st.
---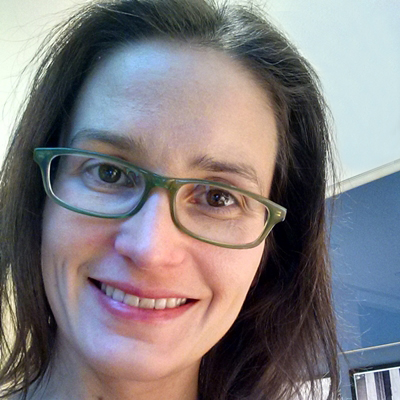 Because NSI is not geographically bound we are able to recruit the best talent and brightest minds from across the country no matter where they reside.
Sarah Canna
---
Bob is often asked "what is the one thing you like the most about NSI?" As he points out in this video clip, the list is long and there in fact are many many things he loves about the company. But we think you will find that one of his favorite things to be quite interesting.
---
PHOTO GALLERY
A tradition of NSI is to conduct annual offsites and picnics at various locations across the country. We have visited Boston, MA; Estes Park, Colorado; Kennebunkport, ME; Park City, UT; Portland, OR; Austin, TX; and Atlanta, GA. Check out our photo gallery.