Emerging Neuroscience and Technology (NeuroS/T): Current and Near-Term Risks and Threats to US—and Global—Biosecurity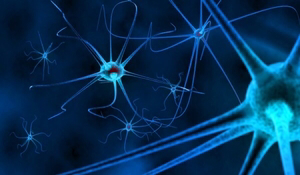 Author(s): Giordano, J. (Georgetown University; US Naval War College); DiEuliis, D. (National Defense University)
Invited Perspective Preview

There is increasing interest and effort in developing improved tools and methods through which political, military, and intelligence operations can influence the cognitive, emotional, and behavioral patterns of peer competitors and adversaries.
The brain sciences are affording new techniques and technologies to assess and affect human cognition, decisions, and actions. Global peer competitor nations and non-state actor groups are already invested in engaging these approaches.
Therefore, we argue that it is important, if not necessary, to fully define the capabilities and limitations of these neurocognitive tools, so as to (1) best evaluate their operational viability and value; (2) develop a neurocognitive "toolkit" that is fieldable and scalable for human terrain, psychological operations (PSYOPS), military information support operations (MISO), and both non-kinetic and kinetic military and intelligence missions; and in these ways (3) remain apace and ahead of current strategic competitors' neurocognitive sciences' enterprise that could be used to influence and affect global balances of power.
This IP addresses the current and near-term state of this science and technology (S&T), provides understanding about human cognition and behavior afforded by these methods, and offers recommendations for using a neurocognitive S&T toolkit for achieving and sustaining US tactical and strategic capability and hegemony in global influence operations.
Download Publication