NAS Space Defense and Protection Project
December 2014
No Comments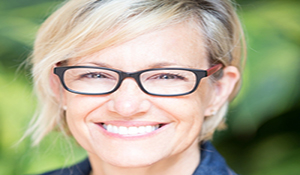 Dr. Allison Astorino-Courtois was selected to serve on the National Academy of Sciences' National Security Space Defense and Protection project. The approximate start date for the project is December 15, 2014. The project is sponsored by the Office of the Secretary of Defense and Office of the Director for National Intelligence. Two reports will be issued: Report 1 will be provided to the sponsors no later than August 15, 2015. Report 2 will be provided to the sponsors no later than December 15, 2015. The project duration is 15 months. Below is the project scope.
Project Scope
The NRC will appoint a study committee to conduct a consensus study in accordance with National Research Council procedures. The committee will first review current, projected, and planned US national security space systems and architecture and receive briefings on known and projected threats to space systems vital to US national security. The committee will then:
Review the range of options available to address threats to space systems, in terms of deterring hostile actions, defeating hostile actions, and surviving hostile actions.
Assess potential strategies and plans to counter such threats, including resilience, reconstitution, disaggregation, and other appropriate concepts.
Assess existing and planned architectures, warfighter requirements, technology development, systems, workforce, or other factors related to addressing such threats.
Recommend architectures, capabilities and courses of action to address such threats and actions to address affordability, technology risk, and other potential barriers or limiting factors in implementing such courses of action.