SMA CENTCOM Panel Discussion—The Gulf and Egypt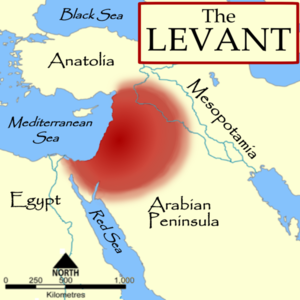 Speakers: Aviles, W. (NSI); Ehrl, M. (Kutztown University); Hinck, R. (Monmouth College); Lee, H. (US Army TRADOC); Polanksy, S. (NSI)
Date: 31 March 2020
Panel Description
At the request of United States Central Command (USCENTCOM), SMA initiated a study in August 2019 to understand the strategic implications of destabilizing population dynamics within the Central Region. CENTCOM asked SMA research teams to consider how drivers of instability in the region—to include long-term internally displaced persons (IDPs) and refugees, spread of radical ideologies and extremism, great power competition, disruptive non-state actors, and the potential for black swan scenarios—could be mitigated across PMESII levers of national power.
This panel, the fourth in the series, discussed instability dynamics within particular countries in the Gulf and Egypt. Teams from NSI, Monmouth College, Kutztown University, and US Army TRADOC discussed how they used their unique methodologies to understand the drivers and buffers of instability in Egypt, Saudi Arabia, and other Gulf states.
The following questions were addressed in Part IV:
[A1] What events in Egypt (protests, military coup) could result in the US reacting with severe policy shifts and mil- mil restrictions? As a result, would the government of Egypt degrade or deny current access, basing, and overflight (ABO) agreements?
[A2] If the EGY economy continues to fail, which Great Power will lead bail out efforts?
[A7] What happens if there is a revolt in the House of Saud? What happens if there is a collapse of the House of Saud? Will Wahhabi clerics seize or attempt to seize control? Do Saudi forces (especially SANG) stay loyal?
[A9] What would cause the Qatar-Quartet rift to turn into a military conflict? How would the US and other great powers react?
Speaker Session Audio Recording
To access a recording of the session, please email Ms. Nicole Omundson (nomundson@nsiteam.com).
Download the Event Booklet and Slides