Discussion with NPS Experts – May 2017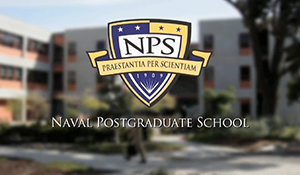 SMA Reachback Panel Discussion with Experts from Naval Postgraduate School – May 2017.
Author | Editor: Peterson, N. (NSI, Inc).
On 11 May 2017, NPS convened a panel session and discuss areas related to the 4th round of CENTCOM Reach Back Cell Questions. The speakers are listed below, and their biographies are available in Appendix A.
Speakers:
Dr. Craig Whiteside (ISIS)
Dr. Hy Rothstein (Afghanistan)
Dr. Afshon Ostovar (Iran)
Dr. Ryan Gingeras (Turkey)
Dr. John Arquilla (General Strategy)
Dr. Glenn Robinson (Middle East)
Download Publication