Cyber Persistence and National Security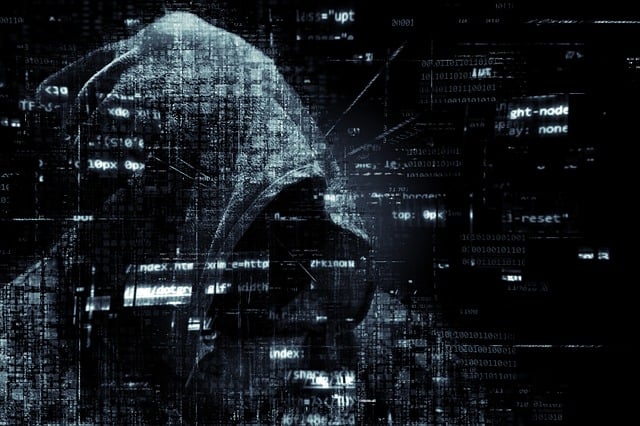 Speaker: Dr. Michael Fischerkeller (IDA)
Date: 23 May 2023
Speaker Session Summary
SMA hosted a speaker session with Dr. Michael Fischerkeller (IDA) as part of its SMA STRATCOM Speaker Series.
The cyber domain is an increasingly prevalent theater of competition, and the US must be able to effectively deter opponents using cyber tools and capabilities. Dr. Fischerkeller emphasized that successful deterrence in cyber relies on initiative persistence, which he defined as "primarily continuous exploitative cyber fait accompli campaigns." If done successfully, cyber initiatives can limit, frustrate, and disrupt a competitor's activities. These activities include, but are not limited to, stealing personal identifying information, circumventing sanctions, and attacks on democratic institutions. The FBI currently leads many of the US's preemptive cyber campaigns. Preemptive cyber activities can complicate an adversary's military preparation, deterring it from carrying out aggressive activities or an all-out military assault. As an example, Dr. Fischerkeller used the preparation that China would need to carry out before invading Taiwan. He argued that if the US and its allies identify China's preparation early enough, they would likely have a year to carry out preemptive cyber and information operations before an invasion would occur. However, he warned that being too stronghanded in the cyber domain could encourage an opponent to resort to aggressive military actions.
Dr. Fischerkeller also discussed the importance of conducting cyber campaigns to gain geopolitical influence in strategically important regions. Russia's success in politically influencing the Global South despite its suffering reputation in most other world regions due to its ongoing invasion of Ukraine was used as an example. Dr. Fischerkeller stressed that when conducting cyber operations, commanders should avoid uncertainty relating to mission objectives and what the final mission outcomes could be. Ultimately, effective cyber campaigning will strengthen US cyber security in two ways: a) by generating strategic outcomes and b) by supporting security strategies. 
Speaker Session Recording
Briefing Materials
Biography: Dr. Michael Fischerkeller is a research staff member in the Information, Technology and Systems Division at the Institute for Defense Analyses, a Federally Funded Research and Development Center. Michael has spent 25 years supporting the Office of the Secretary of Defense, Joint Chiefs of Staff, and Combatant and Multi-National Force commanders. His areas of expertise are cyber strategy, strategic/operational concept development, and assessment. Michael's dozens of single and co-authored publications on cyber strategy include numerous essays in national media, articles in peer-reviewed journals, book chapters, and, most recently, the book Cyber Persistence Theory: Redefining National Security in Cyberspace, co-authored with Dr. Richard Harknett and Dr. Emily Goldman and published by Oxford University Press in 2022. Dr. Fischerkeller holds a Ph.D. in international relations from the Ohio State University.