BRAND-SPECIFIC CUSTOMER SENTIMENT
NSI has been providing a major entertainment company with analytics to measure and track customer sentiment, identify and prioritize emerging issues, and optimize customer service operation standards, based on its unique language of brand, its customers, and its culture.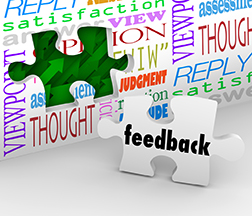 Tailoring to the Language of the Brand
Every brand has its own unique language. A word or phrase that could mean something positive in one industry may mean the complete opposite in another. For example, a customer service representative who "tanks" is a terrible thing in most cases, but would be a compliment in the video game industry. In some industries, churn means sales, while in others, it means lost business.
Leveraging work done in different cultures around the world, NSI's team of cultural anthropologists, communications experts and social psychologists have created custom codebooks for a variety of applications, allowing for much greater accuracy for text and business analytics purposes than can be provided by more traditional "off the shelf" providers. This approach has been applied to everything from reactions to advertising to customer service interactions and different social media channels, to help get a more accurate, customizable, and brand-specific picture of sentiment.