PREDICTIVE MODELING
NSI have developed predictive models of brand usage that are accurate to within 5%, and have been used to estimate peak usage patterns and inform capacity planning decisions to help avoid excess overcapacity costs, and customer dissatisfaction from under-capacity.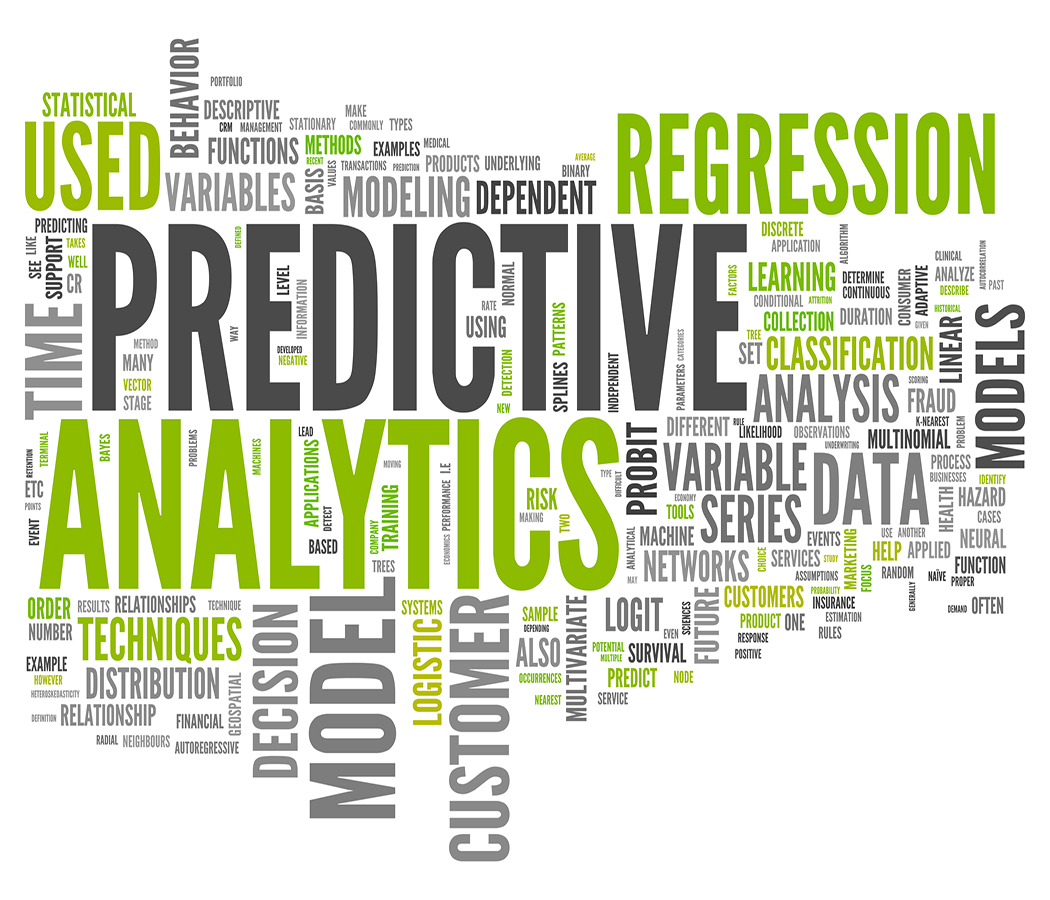 From Statistics to Action
Predictive analytics at NSI is not just about building models and doing time series regression. It is about finding which levers to pull, and what impact different courses of action will have on business success. Past efforts have helped companies better decide which product improvements to make, how to fine tune customer service strategies, or even what future return on investment may be from cinematic promotions.
In each case, NSI uses advanced statistical business analytics techniques and business analytics to find relationships, and provide clear guidance on the implications of different types of decisions. Our approach is to leverage these analyses to foster data driven decision making, presented in clear, common language that can be acted upon by different functional executives.